Nominate Emerging Women Leaders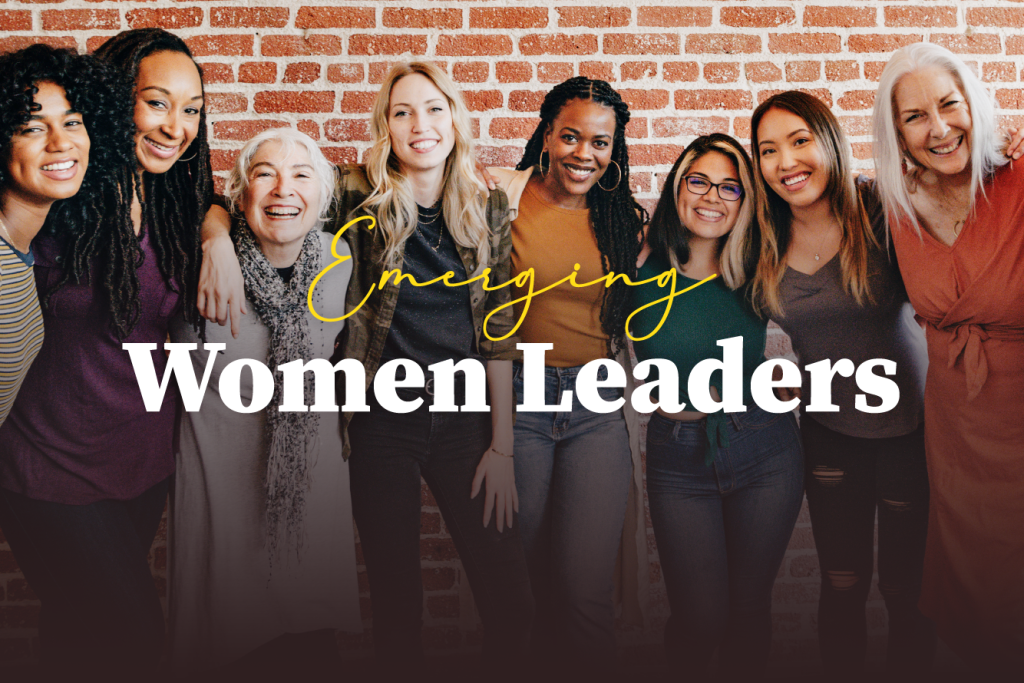 To recognize the contributions of women in the 95th District and add more women's voices to policy discussions, Illinois State Representative Mike Coffey has joined with his colleagues in hosting a special program in April to recognize Emerging Women Leaders.
Rep. Coffey is asking the community to nominate women who are new to leadership and are making a positive impact to represent the district at the April program. Two women from the list of nominations will be selected to participate in the Emerging Women Leaders event.
Nominees must live in the 95th District, which encompasses parts of Sangamon County, including portions of the City of Springfield and Villages of Chatham and Rochester as well as parts of Macon and Christian Counties. Precise district locations can be found by entering nominee's home address here.
Please submit your nominations using the form below. Deadline for nominations is March 27.
Emerging Women Leaders Nomination Form