About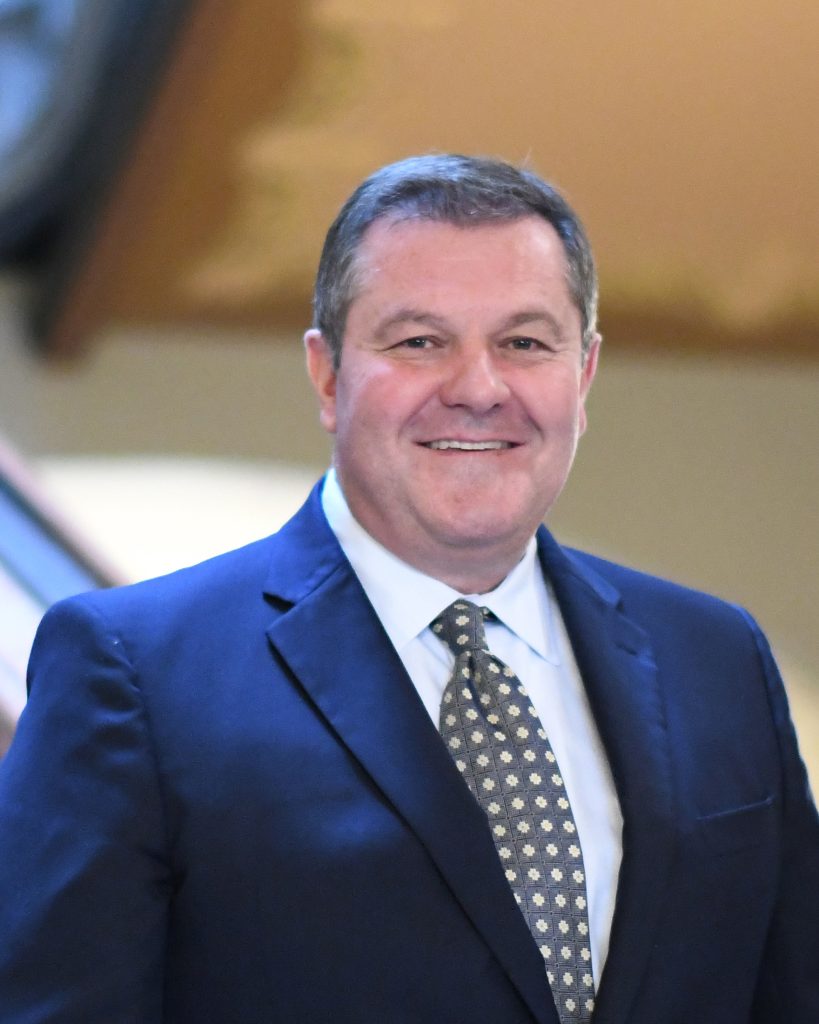 Sworn into office in January of 2023 to fill the vacancy left by the retiring Tim Butler, State Representative Mike Coffey serves the constituents of Illinois' 95th Legislative District that includes parts of Sangamon County, including portions of the City of Springfield and Villages of Chatham and Rochester as well as parts of Macon and Christian Counties.
Since 2005, Mike has chaired the Springfield Metropolitan Exposition and Auditorium Authority (SMEAA) board, which governs the Bank of Springfield Center. He has served on that board since 1997 promoting tourism and economic growth in Sangamon County.
As a lifelong resident of Springfield, Representative Coffey and his family have longstanding and deep ties to Sangamon County. The Coffey family opened their Springfield restaurant, Saputo's in 1948. Upon his graduation in 1992 from the University of Illinois with a degree in Political Science, Mike joined the family business, ultimately managing the popular restaurant. In 2015 he opened his own eatery, Papa Frank's also in Springfield.
Representative Coffey brings his small business experience and record of providing superior service to his position in the Illinois General Assembly. He is committed to working on behalf of the people he represents working across the aisle to get the job done.
Mike's legislative priorities include retaining and growing jobs in the 95th District, ensuring Springfield remains the seat of Illinois government, reducing the tax burden on hardworking residents, protecting those in care of the state and enhancing public safety. He will begin his first term serving on the following House Committees: Public Safety Appropriations, Cybersecurity, Data Analytics and Information Technology, Housing, Public Utilities, State Government Administration and Veterans' Affairs.
Mike continues to be committed to safeguarding the future of jobs and economic prosperity for the next generation.
Representative Coffey lives in Springfield with his wife of over 30 years. They have three children.