The Summer Reading Program for Kids was a success and they enjoyed the pizza party! Rep. Coffey believes reading is a vital skill to learn early on in education. This program helped these kids reach their goal of reading eight books!
Kids that learn the value of reading, can exceed in multiple areas of education. A good book can teach kids to use their imagination, comprehension, and learn about different topics. Reading is a great source of education and this Summer Reading Program was successful for many kids across the 95th District.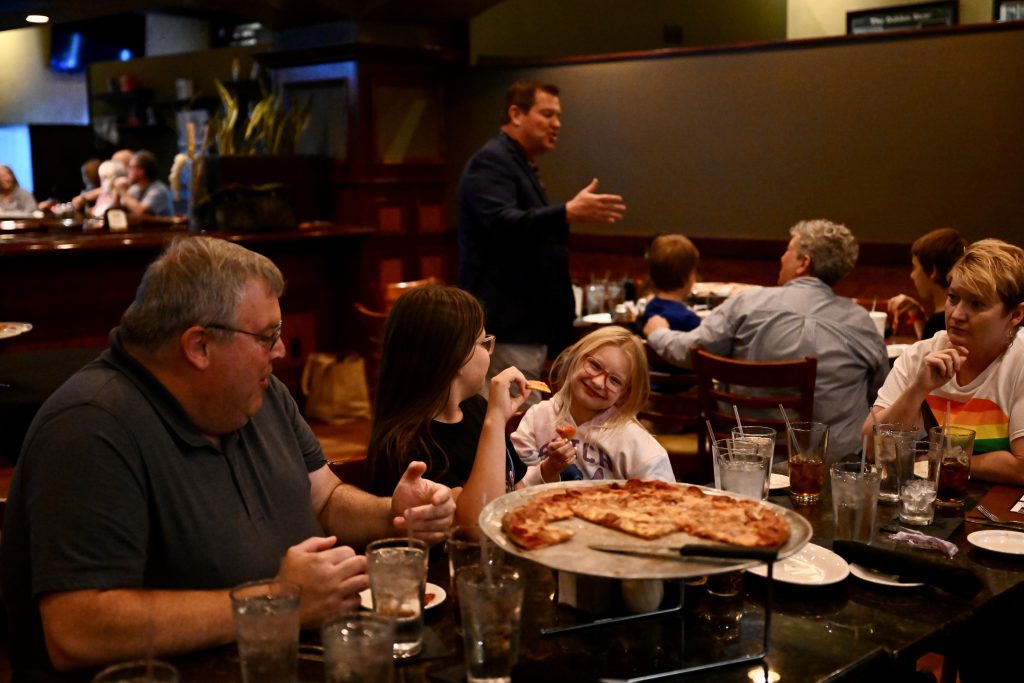 As a reward for completing the Summer Reading Program, Rep. Coffey hosted a pizza party to show the kids that their hard work and dedication is acknowledged. The kids and parents were able to talk with Rep. Coffey and they all shared a lot of smiles! Next year, the Summer Reading Program will be available to students again across the 95th District. Congratulation kids!