Springfield, IL… Today, State Representative Mike Coffey (R-Springfield) joined Community College Presidents and Trustees to discuss the importance of college education and how it impacts the local economy and businesses. After discussions about adapting to current workforce needs, Rep. Coffey issued this statement:
"Continued efforts are being made to invest into Community Colleges across Illinois to provide students and staff with supplemental education programs and grants," Rep. Coffey stated. "It's important that we expand opportunities for college students that will award them with great paying jobs, right here in Illinois. As the job market evolves, it's imperative our students have the skills and knowledge to thrive."
The FY24 Budget Proposal for Illinois Community Colleges would increase the system-wide operating budget by 7%. This increase would have a great impact on students across the state and would benefit thousands of students who seek a better life through higher education.
The Illinois Community College Trustees Association (ICCTA) supports all public community college trustees through information exchange, training, and advocacy to assist them in effective leadership locally and statewide. Their focus is to enhance the educational experience for students and provide a more inclusive learning and operating environment, providing public benefits for our communities.
---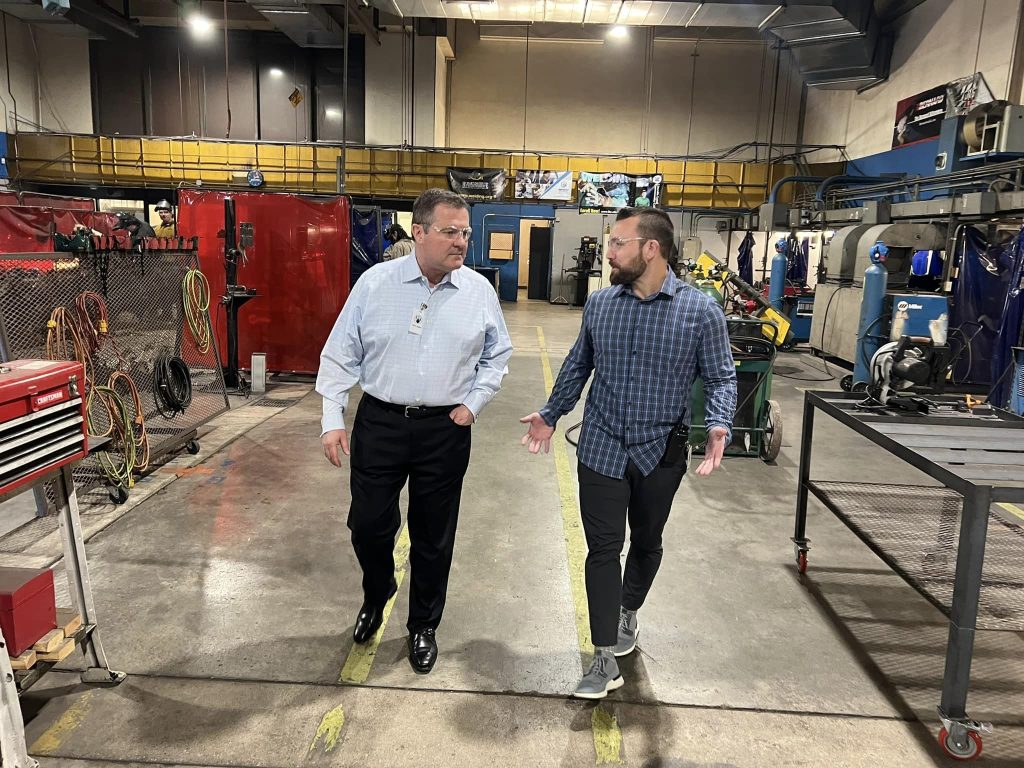 Youth apprenticeships provide multiple career pathway opportunities for high school students in Illinois. Read More…