On Tuesday, State Representative Mike Coffey (R-Springfield) and his colleagues recognized the achievements of emerging women leaders from their districts. Close to 50 women from across the state attended an activity-packed day at the Capitol in their honor.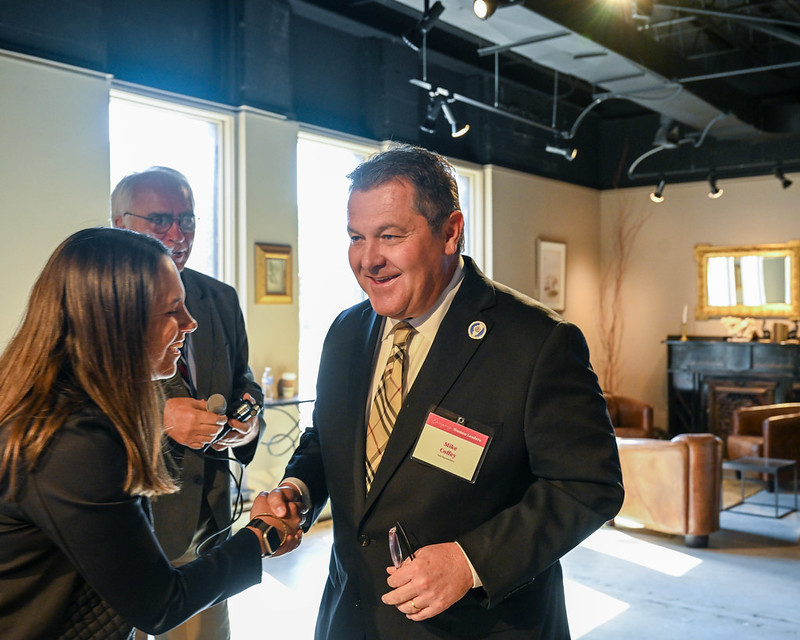 Coffey's honorees included Reverend Margaret Ann Jessup, founder and director of "Wooden it Be Lovely" ministry and Jill Borah, a middle school math teacher, who was named 2022 Educator of the Year.
"Reverend Jessup and Jill Borah epitomize what community leadership is about," said Coffey. "Both are engaged in noble ambitions, one responsible for preparing our children for the future, the other ensuring a brighter future for those who just need a leg up."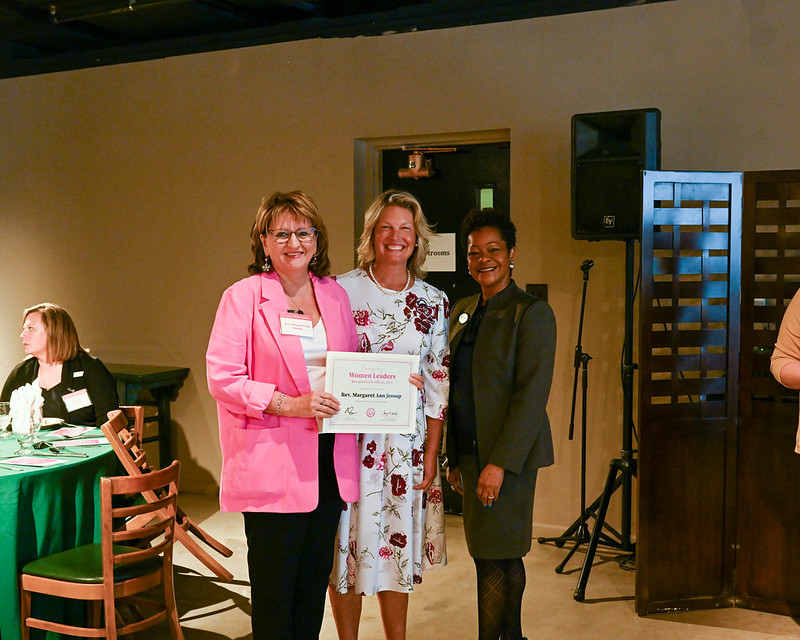 Coffey joined Jessup and Borah at a brunch in their honor at the Merchant House where they heard from Illinois Supreme Court Justice Lisa Holder White, the first Black Woman to serve on Illinois' highest court. 
Following the brunch, honorees gathered in a Capitol hearing room to share their perspectives on issues ranging from the need for more mental health resources to making it easier to obtain a teaching certificate at a Listening Session led by another set of "firsts" – House Minority Leader Tony McCombie, the first woman to hold the position and Lieutenant Governor Juliana Stratton, the first Black Lieutenant Governor.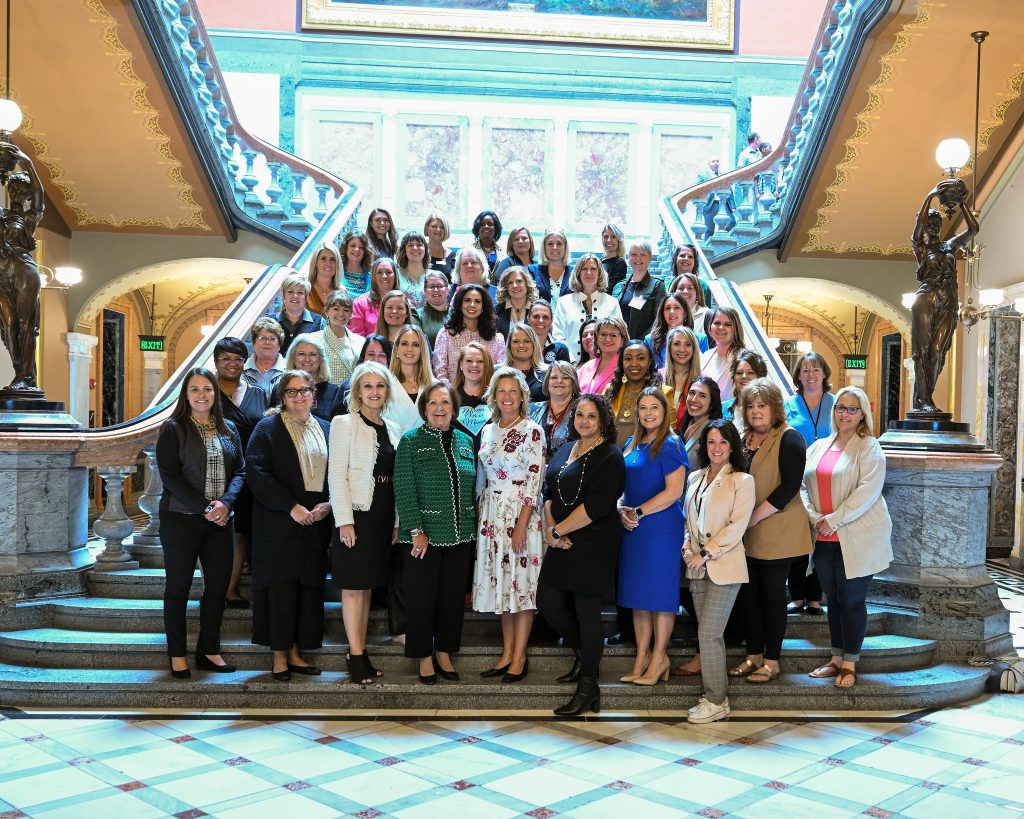 Later, McCombie recognized the group from the House Floor after which the first woman Architect of the Capitol, Andrea Aggert, ended their day by providing a tour of the People's House.
It was not lost on the guests that this group of firsts has cleared a path for emerging women leaders in Sangamon County and throughout Illinois to follow.